2019 Board Members:

President: Aaron Schmitz
573-248-9078
schmitzcomm@gmail.com

Vice President: Chantel Gaus
573-822-7968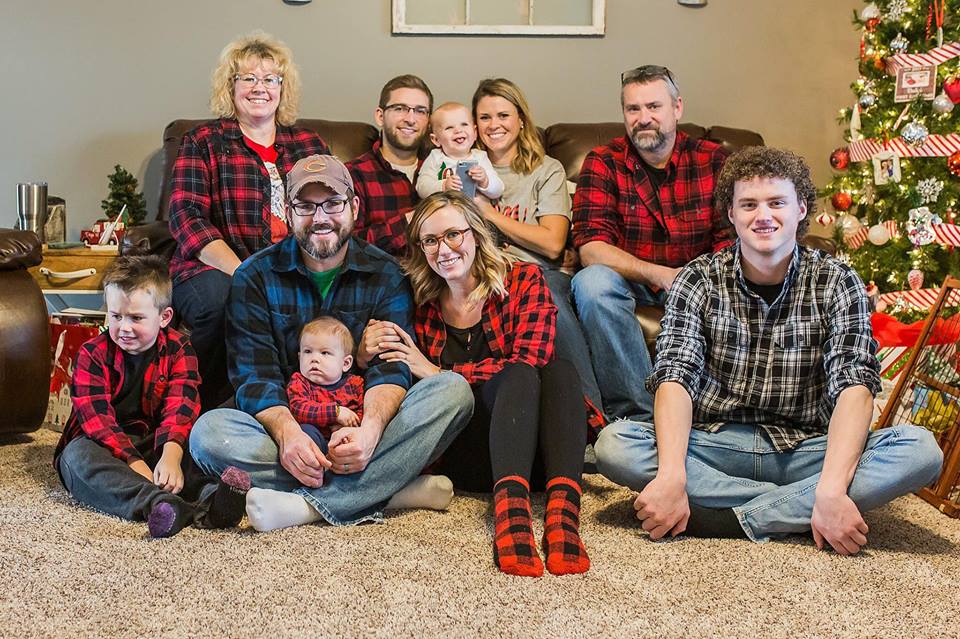 About me and why I care about the pool:
I've been involved with the Splash Station from the very beginning. My daughter was one of the first lifeguards at the pool and my son is a current lifeguard. My children have always enjoyed the pool and now I get to see my grandkids enjoy it as well and I want to see the kids in the community have access to the Splash Station now and in the future.

Treasurer: Kristen Goings
217-257-8850
kristen.goings@titan-intl.com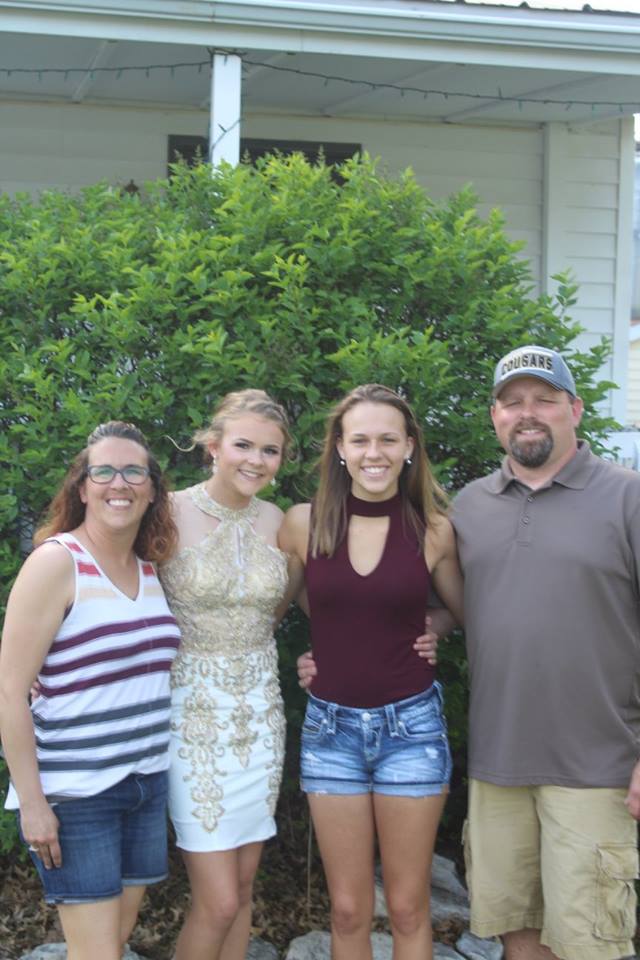 About me and why I care about the pool:
Having teenage daughters and several nieces and nephews, I see the importance of giving the youth in our community a place to hang out with their friends and enjoy their summer. I love living in a small town but there is not a lot of things to do for our children; the pool is one of the few places for families and kids to gather. It is important for me to serve the community for future generations.

Secretary: Amy Klocke
217-653-9266
amy.klocke@gmail.com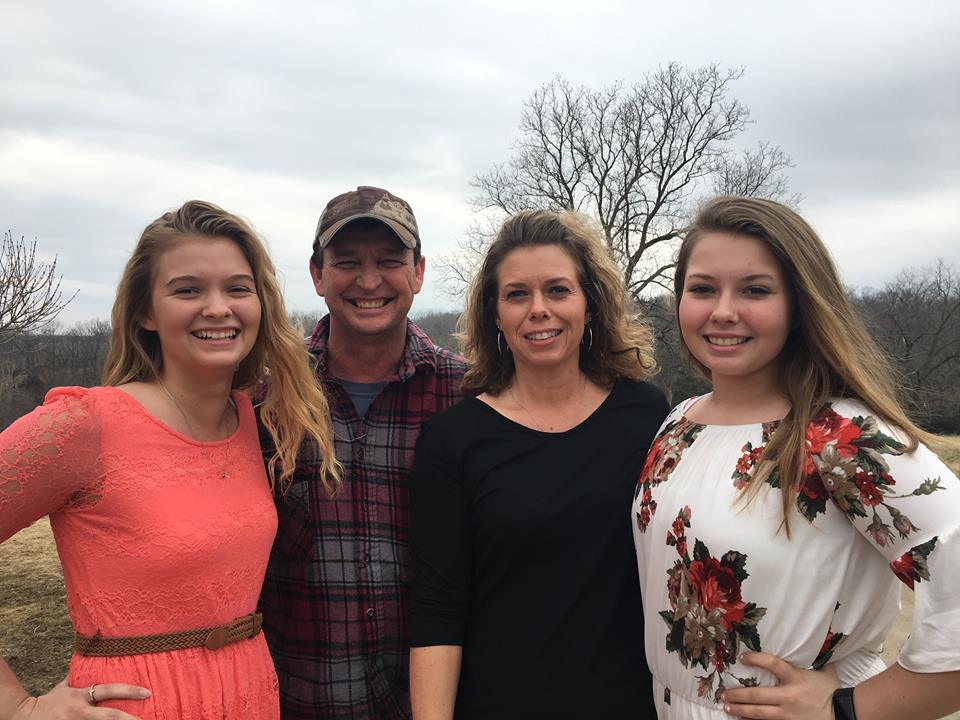 About me and why I care about the pool: My oldest daughter has been lifeguarding for 3 years now. Both of my girls have attended this pool their whole life. Many people have worked so hard to build the pool, maintain, and keep it open. I joined the board to be a part of those people that work hard to keep this pool open for the community. I enjoy seeing all the kiddos having a place to keep cool and socializing with their friends!

Members:
Sheri Olson
Michele Gnuse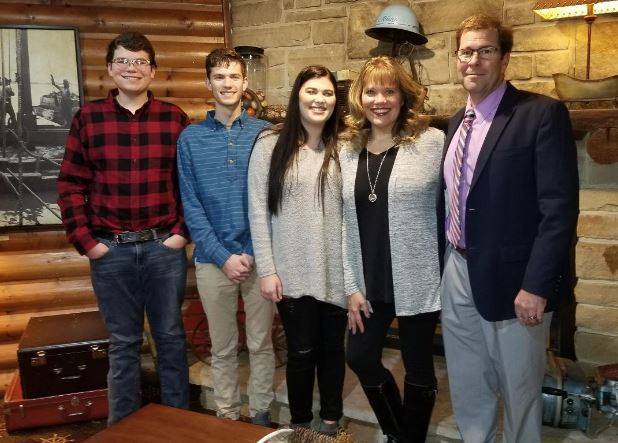 About me and why I care about the pool:
My name is Michele Gnuse. I live in Lewis County with my husband and three children. I joined the board to ensure that the citizens of Lewis County have access to an aquatic facility for exercise, education, and fun!

Alexis Davis

About me and why I care about the Splash Station Ewing Pool:
I was raised in Lewis County and was amongst the first set of lifeguards when the Splash Station opened its doors. While working at the pool I was able to see what a great asset it is to the community. Some of my fondest memories took place during summers at the pool, and now as an adult and a mother, I want to help continue to make those types of memories possible for my family and the entire community.

Patti Woodard